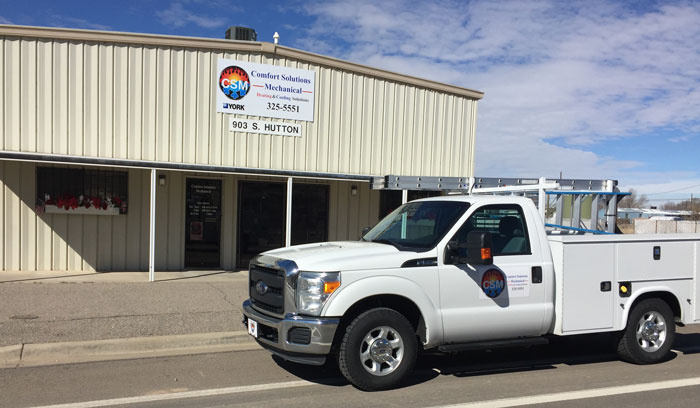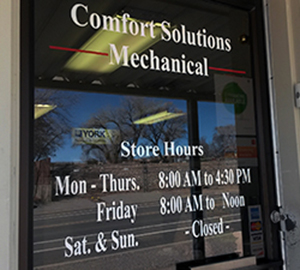 Comfort Solutions Mechanical is a heating, cooling, and air conditioning contractor and service company serving Farmington, Napi, Aztec, Bloomfield, Flora Vista, Kirtland, and La Plata, NM. For more than 35 years we've put our expertise to work for customers throughout our service area and we're proud to say we've developed a reputation for providing nothing short of unparalleled service to every job we undertake.
We employ only the finest technicians for air conditioning and furnace heating installations and HVAC repairs, and proudly service all of San Juan County and the greater Four Corners Area, including Southern Colorado. In addition to having qualified team members with hands-on, professional experience, we also take it upon ourselves to know the products we work with, inside and out. To that end, we're pleased to be a(n):
York – Liberties Plus Dealer
Authorized Mitsubishi Dealer
Authorized Trane Dealer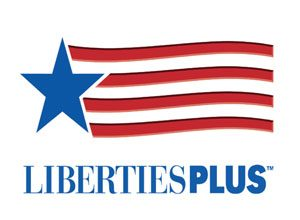 Our Staff:
Michael Montoya: Owner, Sales Manager, Estimator & Lead Service Technician
Amy Montoya: Accounting, Payroll, Marketing, HR & Co-Owner
Alan Montoya: Warehouse-Inventory, Manager & Lead Service Technician
Vernon Rodriquez – Installer
Darnell Pelt: Installer – Service Technician Trainee
Samantha Gomez – Customer Service Representative – Front Office
To set up a repair service estimate or installation/replacement estimate, please don't hesitate to give us a call at (505) 325- 5551.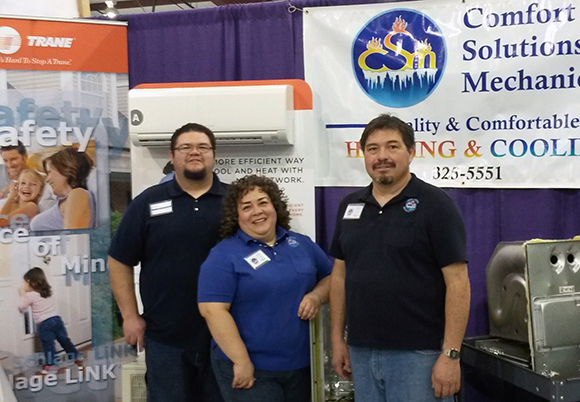 Indoor Air Quality Inspections
In addition to providing unparalleled HVAC work in Farmington, NM, Comfort Solutions Mechanical is also pleased to offer our customers indoor air quality (IAQ) inspections, to ensure the highest level of forced air to your living space. We undertake a comprehensive 23-point inspection to make sure your HVAC installations and airways are in the best condition possible—and if they're not, we'll put things right to truly show you a level of air quality you've been missing out on!
We service, install and repair all major makes and models of heating and cooling equipment and invite you to give us a call and see what true hometown service really means. We're certain you'll be impressed with the level of service you receive from our qualified professionals and the level of integrity that your home is approached with.
We invite you to get in the comfort zone with Comfort Solutions Mechanical! Contact us today.